I will always remember the day my father used to buy the first Easter bread (in Portuguese, Folar). It was always a great day! Sometimes it still came warm and disappeared before it cooled completely.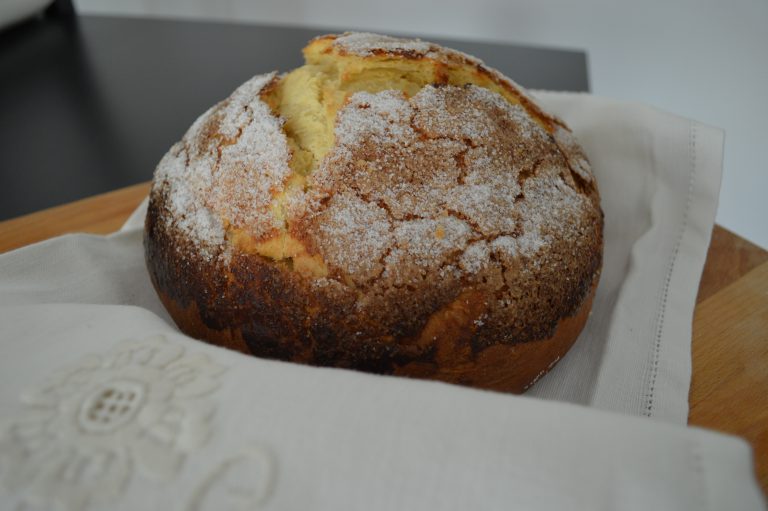 The 1st time (of every year) we taste Folar, Bolo Rei (Portuguese Christmas cake) or the Portuguese Berliners on the beach, are the moments we keep in our memory, right?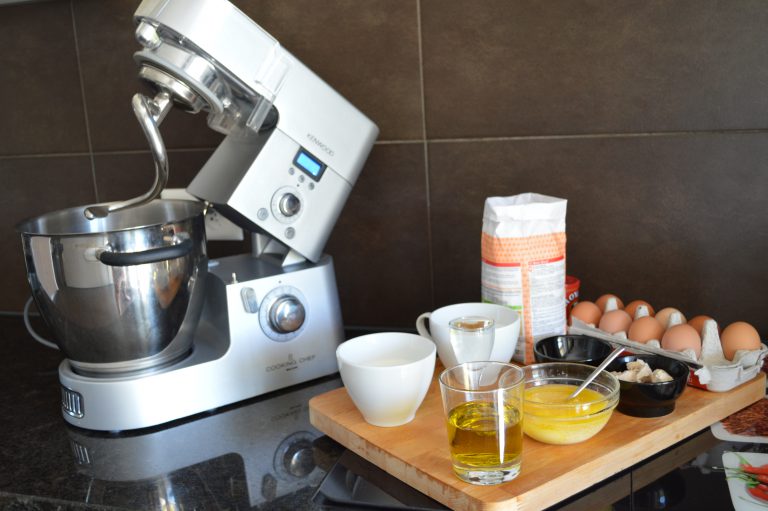 This year, I dared to bake this sweet Easter bread for the first time, which gave me the right to laugh a lot on the phone, with my father. Its recipe has a great story behind it, big enough to write a very funny book. Today is not the day, but I promise to give you the recipe, completely reviewed, no last minute changes.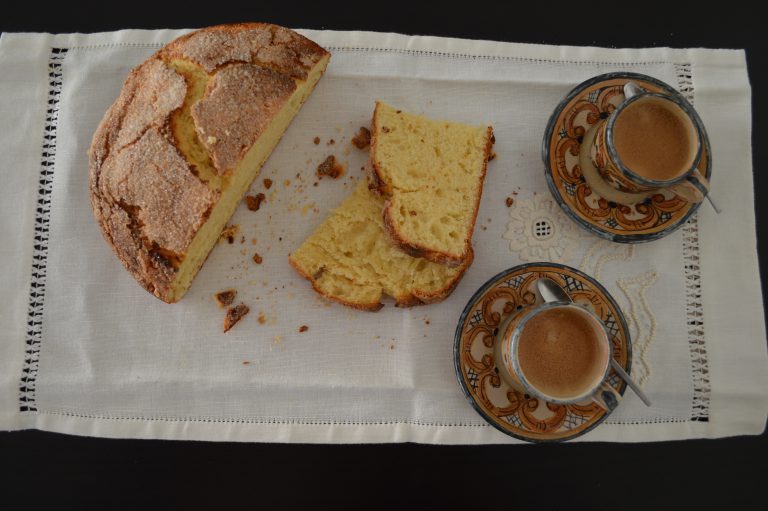 Here, far from you or close to you, either way with Easter bread, I wish you a Happy Easter and especially a pleasant day with family and friends.